Business Description:
Award-Winning, Newborn & Family Portrait Studio located in Newtown Borough. #xoxoivorytree
Business Details:
Your Memories. Curated. We're not your average portrait studio. We cater to busy families who need things to be easy & custom. Oh yeah, we also specialize in working with kids - because it matters. As an award-winning Newborn & Family Photography studio, we offer a super cool experience & timeless vibe in our studios on both the Main Line and Bucks County.
Video: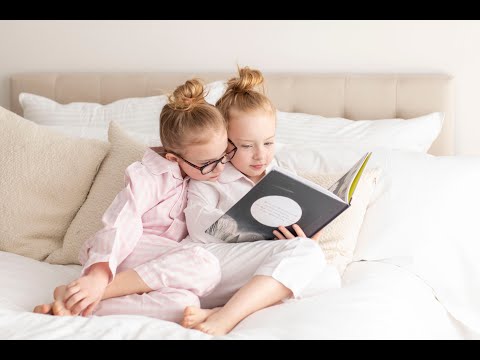 Contact Information:
Lara Aman Mattey
35 S. State Street
Newtown, Pennsylvania, 18940

Get Directions