Business Description:
Luxury Photography for your family or business. Full service from consultation to posing to delivery. Feel comfortable in front of the camera even when you are not a model.
Business Details:
Contact me for updated professional images that make your clients and friends stop scrolling. I create photos and video that stand out and wow people.
Video: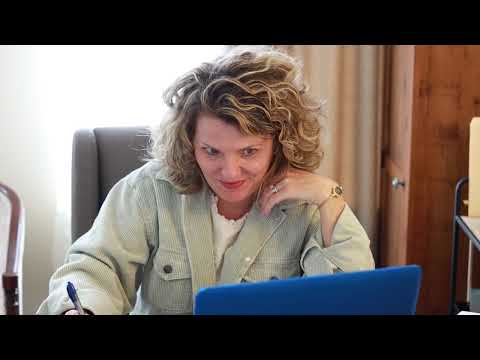 Contact Information:
Brooke Straiton
437A West Bridge Street
Morrisville, Pennsylvania, 19067

Get Directions
Member to Member Discounts:
Now waiving the $350 session fee for NBA members. Come have a completely free photoshoot! Purchase only the photos you love. No additional purchase required. Individual images start at $225, and packages at $1200 for 6 images. Complimentary professional hair and makeup at no additional cost.
*Member discounts are only available for active NBA members